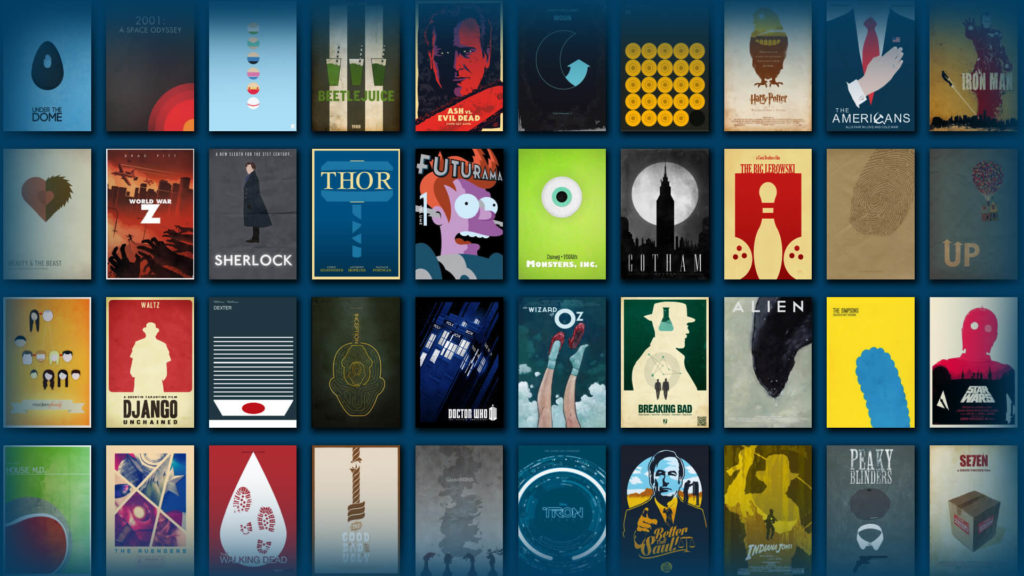 Streaming Movies and TV Shows on your Raspberry Pi with OSMC
I love watching movies and TV shows, as you might be able to tell from some of my older posts. You could be going to the theater, buying DVD's or subscribing to Netflix… or you could be streaming them directly! This may be a little on the grey side of the law, but I'm going to explain anyway how to get movies and TV shows streaming on demand on OSMC running on your Raspberry Pi. I'm also just going to drop the keyword "Kodi" for the search engines. Kodi and OSMC are often interchangeable terms if you're hunting on Google for add-ons and such.
You can check out my previous posts on setting up OSMC on your Raspberry Pi and getting YouTube running on it. The next step is to get some off-the-books add-ons installed. The one we're going for is called Exodus, and we're also going to install a subtitles add-on for… subtitles.
Fetching the Packages
First, we need to add a new source. Scroll down to Settings and then File Manager. Select Add Source and put the following address:
https://fusion.tvaddons.ag
You can name it whatever you want, but to keep it simple, just call it "Fusion".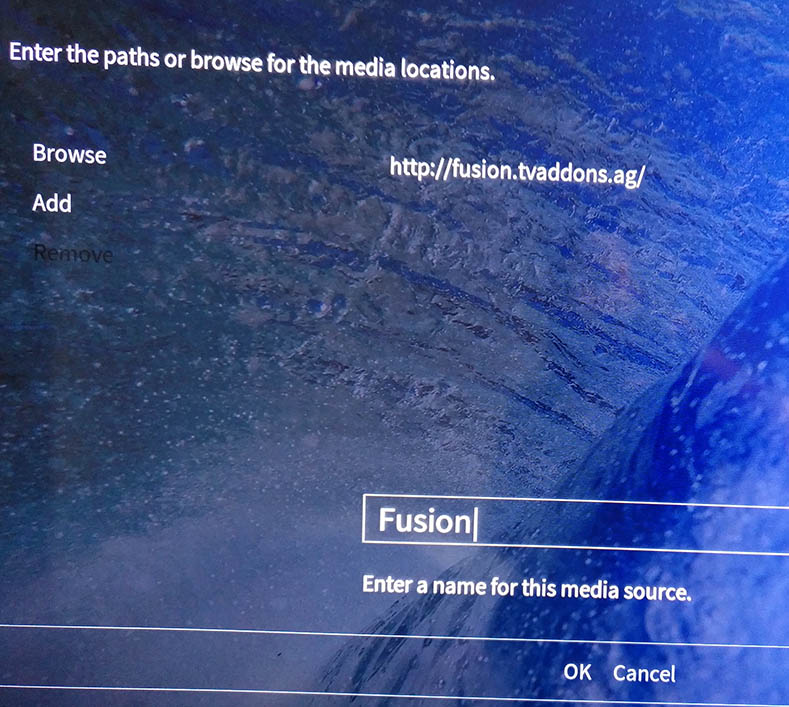 Installing Fusion / Indigo
Head back to Settings and this time pick the Addon Browser. Select Install from zip and go into Fusion (or whatever you called it) and then browse into the Begin_Here folder and get the Indigo package.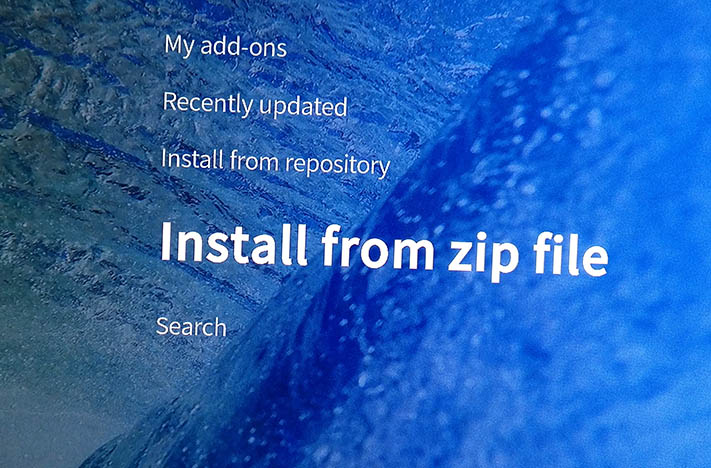 Wait for a little bit until you get the notification that it's finished installing and enabled.
Install Exodus
Head back to the main menu and pick Programs, then Indigo, then Addon Installer, Featured Addons. Scroll down a bit until you find Exodus and install it. When it's done, I recommend rebooting OSMC.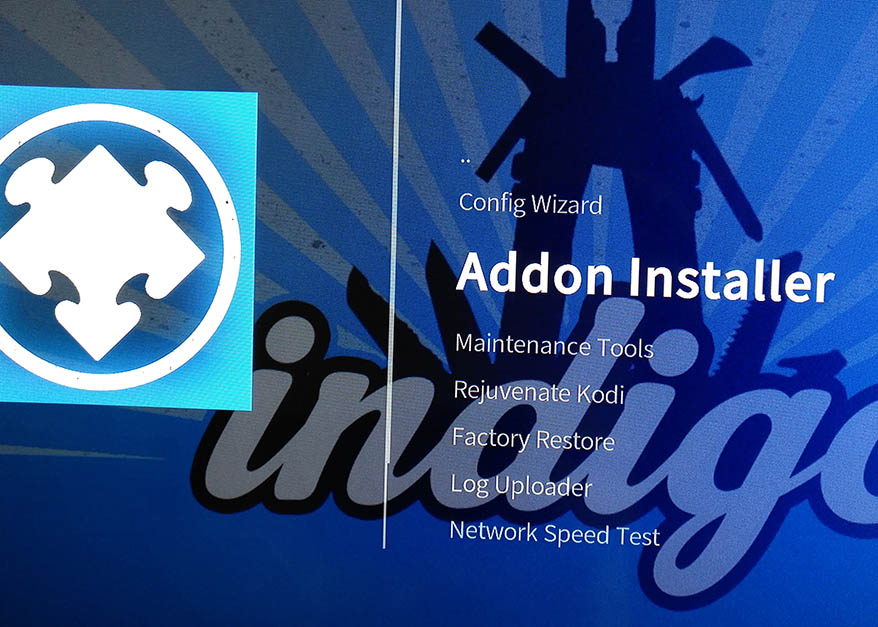 Enjoy!
Now you can find "Exodus" in your video addons and you can browse for movies and TV shows and watch all of them! Seriously… I don't think it's very legal.
Wait, the subtitles…
Go to Settings, Addon Browser, and then do a search for "opensubtitles". You should get 2 results that are nearly identical. You should pick the one that's "Opensubtitles.org by opensubtitles.org" because the other one with the shorter name needs some kind of login credentials and nobody's got time for that.