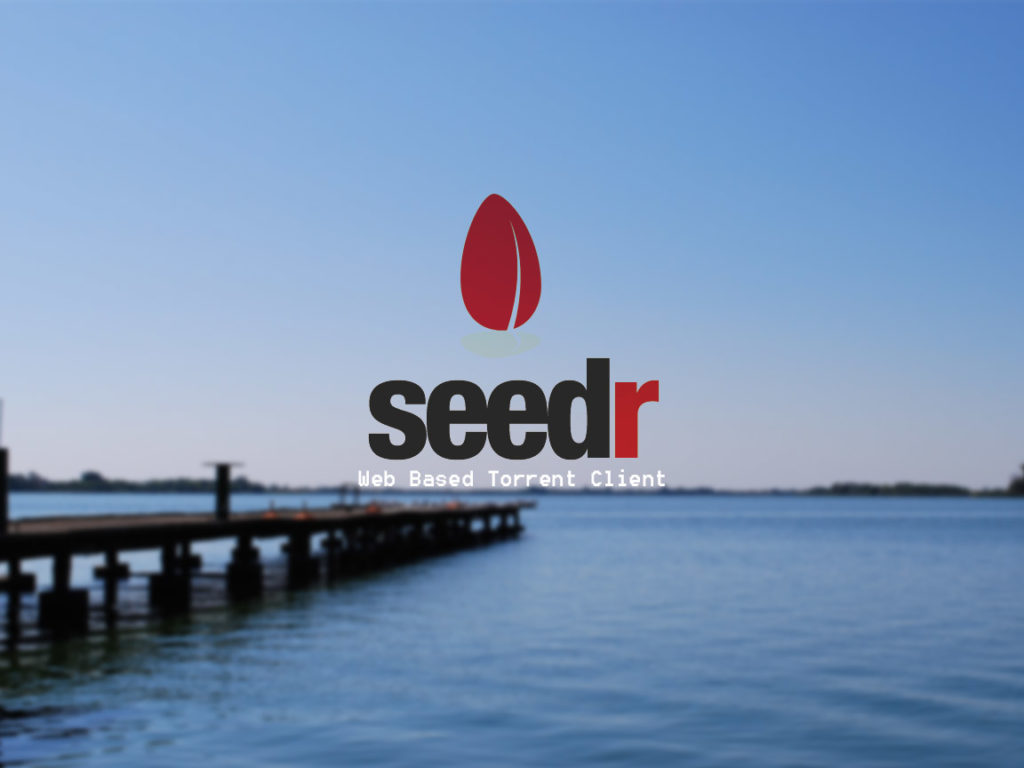 Seedr: A Web Based Torrent Client
Downloading torrents may be in a little bit of a grey area, but for many of us it's still the only way to get the good TV shows like Game of Thrones, The Expanse, Preacher, and more. And while we're at it we might as well catch the latest Marvel movie. Traditionally you'd find the torrent or magnet link on something like the Pirate Bay (Pirate Bay never dies!) and download them with some software on your computer, but here is where it's different!
With Seedr you add the torrents through the web interface and it downloads the torrent to Seedr servers, usually at blazing speeds making it seem like the download happened instantly. Now the files sit there and you can download them through an encrypted connection, meaning that this web traffic isn't snooped on… or even better, just stream you movie right there and then!
Advantages
Use Seedr if you are worried about being caught by the authorities for downloading torrents, or if your internet provider blocks torrent connections.
Seedr is web based, meaning you get the goodness of the cloud. You can add torrents on the go and access them from different computers.
You can download only the parts of the torrent you are interested in. Seedr currently fetches all the files in the torrent, but once the torrent is added to your account, you can browse though it and pick and choose the files you want to delete or download.
Disadvantages
You get limited space in the free tier, and it can be quite pricey for someone who's in the habit of pirating for free. You'll start off with just 2 Gigabytes which will barely get you a 720p BRRip. Luckily they do offer ways to earn more free space, such as inviting friends or helping to promote their services through social media.
Sign up for free
You can sign up via my referral link and we'll both get some extra free space. I only have 4 invites, so first come, first serve!
Also, once you've registered, have a look through the tutorials and let me know if the part about integrating with Kodi doesn't interest you.